I'm like mtv with this shameless promotion. Ha, well not exactly, because their shameless promotions aren't even the least bit amusing and are in general quite annoying. They also don't need much promotion.
Wrote another chapter (finally) to the story that I've been writing which you can find on the fabulous Pandora's Journal.
Cecily by edelweiss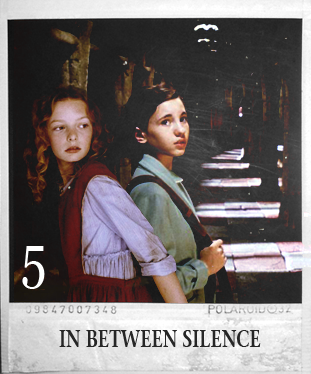 It's very much a work in progress and is always in need (like any work of fiction) of some good constructive criticism.